English version
MINDSET & RESILIENCE
STRONG THROUGH CRISIS
Mindset & Resilience
Psychological consequences of Covid pandemic lockdown measures.
The Corona pandemic has dealt us all a low blow. This roller coaster ride has made us feel hard how demanding work, daily life and both are in combination.
Home Office, Home Schooling, Home Work…. My home used to be my castle after all.
Domestic violence against children +10% increase*
Completed homicides against children +35% increase*
Attempted homicides against children +54% increased*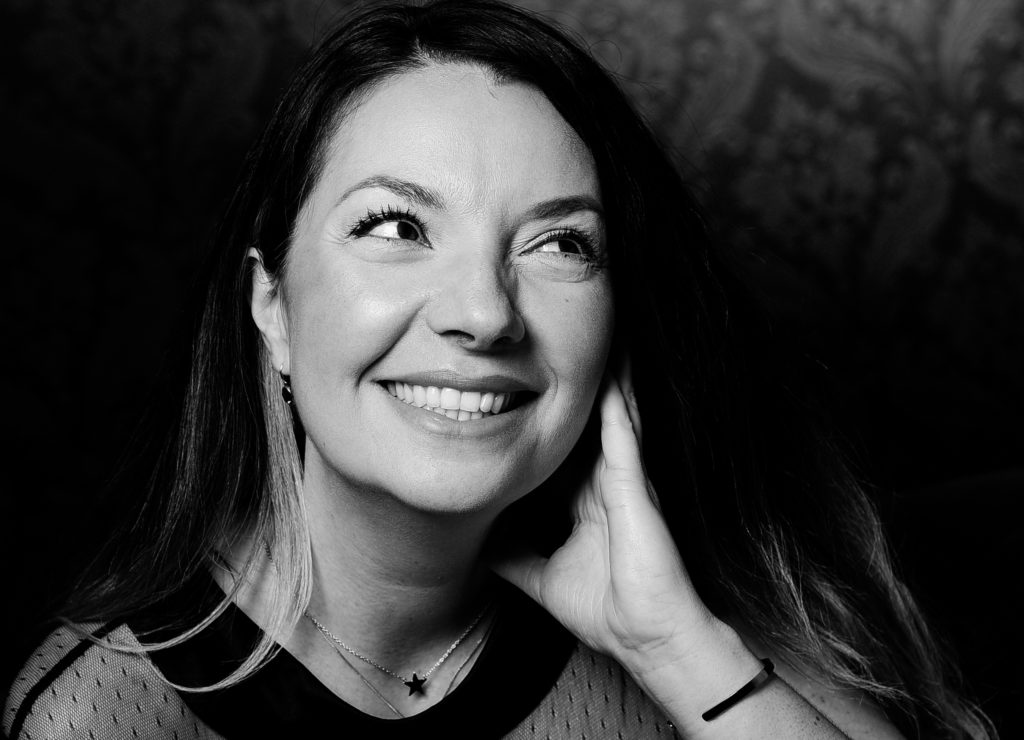 "You can only look at people's heads and their front doors – not inside."

— Sabrina Godi Hitschler
---
What is the mood like among your employees?
…insecure, irritable, overwhelmed? Do you play the good face so that no one notices how you are really doing? Whether you are a board member, a manager or an employee, each person has his or her own challenges to overcome in the pandemic. Their function and position in the company are irrelevant.
How do you lead your employees through the crisis?
Are the employees able to be mentally and emotionally agile and flexible, to adapt to new situations in the shortest possible time when it matters? Is there an entrepreneurial and empathetic strategy for guiding the company and, above all, the people through the crisis? Particularly in difficult times, it becomes apparent that teams need strong leadership that gives them the security of being in the right place and alleviates existential fears.
Human Resources
Care – Health promotion – Prevention
Now is the time to invest in your own employees, to make provisions for them, to teach them techniques that make motivation, stability and security an integral part of what they do.
We are moving from a long period of home office and multi-workload, step by step, back to a different way of working. Yes, you could almost say that the employees are all experiencing a reintegration into the daily work routine. How it was before or how it will be redesigned. Preventing adjustment disorders, burn-out, exhaustion and other psychological consequences!
REVENUE
Ensuring sustainable corporate success
The highest success factor for the company's success is its employees, who ensure this efficiently and effectively every day with their know-how. Even if sales have suffered due to the pandemic, this does not necessarily mean a downward spiral.
Healthy, mentally strong and resilient employees are key to the company's success.
This has never helped: sitting it out, looking the other way, talking the talk.
It has always helped to be creative, to awaken and promote potential, to meet at eye level.
With clarity and ease in your center: radiant, peaceful, liberated.
Let me advise you on how to lead your employees STRONG THROUGH CRISES. Integrate psychological counseling into your company's health management and ensure the long-term and sustainable mental health of your employees.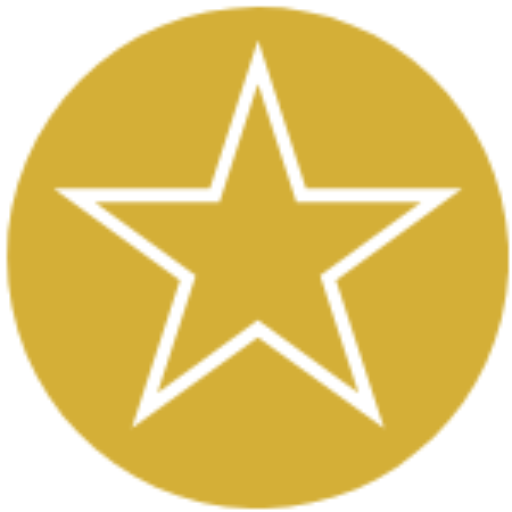 "In trouble lie opportunities galore."

— Albert Einstein
---
Recognize potential – seize opportunities!
"Strong through crises"
Coaching with Sabrina Godi Hitschler.
How do we become business partners? You send me an inquiry by email. We will then set an appointment to get to know each other and discuss your concerns and needs in a 30-minute video conference. This call is free of charge for you – but certainly not for nothing.
On the basis of this, I will draw up an individual concept of measures – tailored to your operational and corporate needs. You can also profit from measures and consultations already successfully carried out by other customers.
Efficient. Empathic. Compassionate.
STRONG THROUGH CRISIS – COACHING
REQUEST INFORMATION NOW |

Click here
& make a request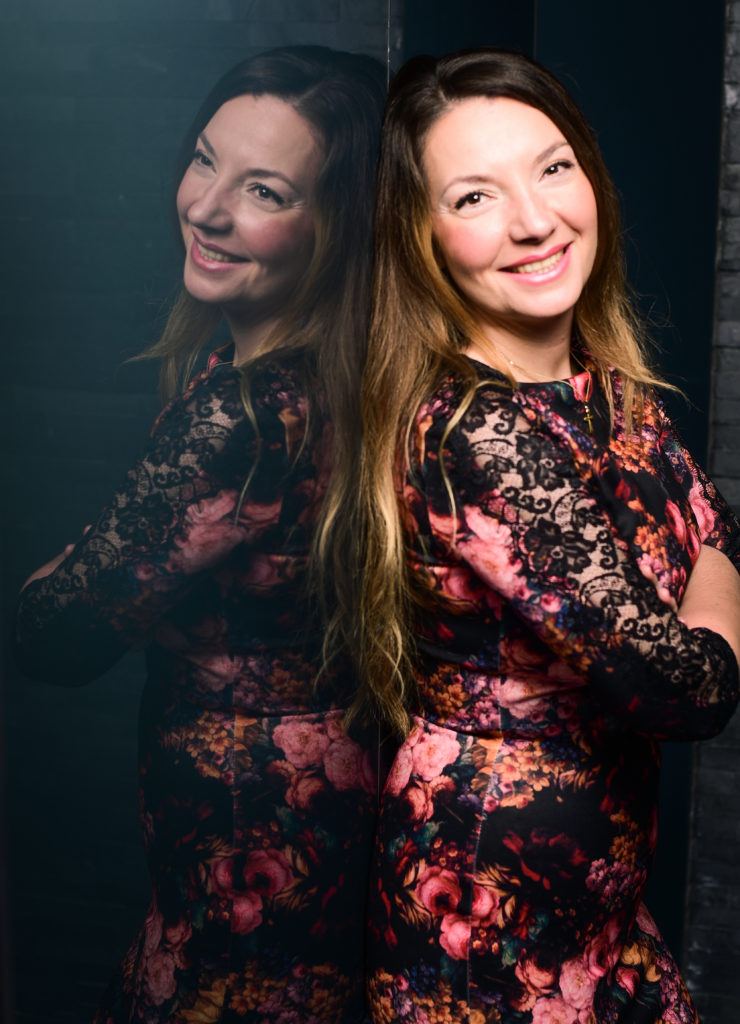 WHAT'S IN IT FOR YOU?
Duty of care
Even if mental health is a private matter
an employer may provide support and thus fulfill its duty of care.
Prevent
They prevent diseases – psychological as well as psychosomatic.
Promoting health
You promote healthy perspectives for employees and yourself as an employer.
You promote cooperation, team behavior and the health of your employees.
Sustainability
You reduce absenteeism.
Corporate goals are not jeopardized.
You increase satisfaction.
You retain skilled workers.
Employer attractiveness
Strong employer health program in the topics of crisis, grief and resilience makes you attractive as an employer.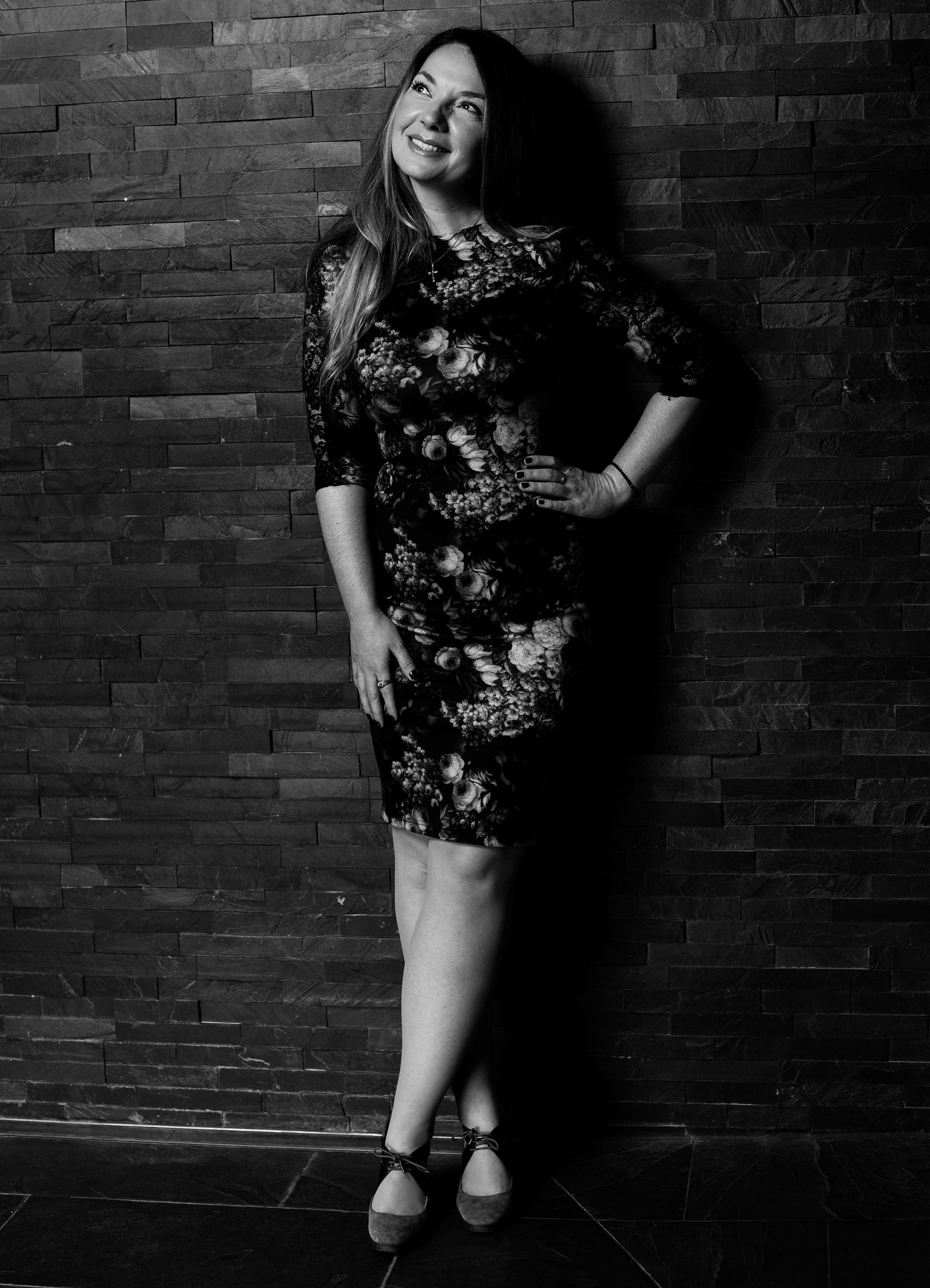 An investment that pays off for employees and employers in the long term.
I support you in developing strategies that will bring your company STRONG THROUGH CRISIS.
REQUEST INFORMATION NOW | Click here & make a request