English version
Grief & Sorrow
How to support in grief?
GRIEF and SUPPORT IN GRIEF
tabu, complex, important
There are topics we don't like to talk about. Death, grief, support in grief, the complexities involved, we push far away. Do they and yet clearly hinder the ultimate goals: Happiness and success.
Unprocessed grief can lead to psychological late effects.
Our psyche is a delicate web that wants to be cared for and attended to. No matter how grief comes into life. Suddenly. With notice. Each time it is a shock with downstream processing of feelings that often surprise and overwhelm us. Grief can paralyze and change our being. Pushing away or ignoring grief often leads to burn-out or depression years later due to an unprocessed grief process.
Taking part in deep feelings is uncomfortable…
for mourners as well as for friends, colleagues or managers.
How do you support in grief?
When is it "good again"?
Velvet gloves or ignoring?
Projecting your own process onto the person can lead to misunderstandings.
Worth it in the long run,
not to place mourners in a dark taboo corner, but to accept them and provide care.
They remain part of the team, don't drop out for weeks at a time, and continue to contribute to the company's success.
Grieving according to needs
How does grief processing fit into professional life?
Mourners must continue to function; perform tasks for the team and for their own family.
There are hardly any offers or they do not fit in time and place with the work and family routines.
It is challenging enough to reconcile family and career. Both should be compatible.
How does mourning fit in?
You can't prepare for a death – but you can for the psychological consequences.
Grief & Release Expecto Godi is the first needs-oriented bereavement support in grief program in which mourners are supported whenever they need assistance, so that they can continue to reconcile work, family and everyday life and actively shape them.
Accompanying. Supportive. Compassionate.
Integrate Grief & Release Expecto Godi into your company health management system and ensure the long-term mental health of your employees in the event of bereavement. In other European countries, such as the Netherlands, bereavement support is well established. The costs incurred are covered by employers and health insurance companies.
GRIEF = PRIVATE AFFAIR?
As soon as an employee has to deal with a private crisis or a death, this inevitably has an impact on behavior within the team, work performance and occupational safety.
Grief counseling and support in grief promotes mental health in the long term.
Duty of care
Even if mental health is a private matter
an employer may provide support and thus fulfill its duty of care.
Prevent
They prevent diseases – psychological as well as psychosomatic.
Promoting health
You promote healthy perspectives for employees and yourself as an employer.
You promote cooperation, team behavior and the health of your employees.
Sustainability
You reduce absenteeism.
Corporate goals are not jeopardized.
You increase satisfaction.
You retain skilled workers.
Employer attractiveness
Strong employer health program in the topics of crisis, grief and resilience makes you attractive as an employer.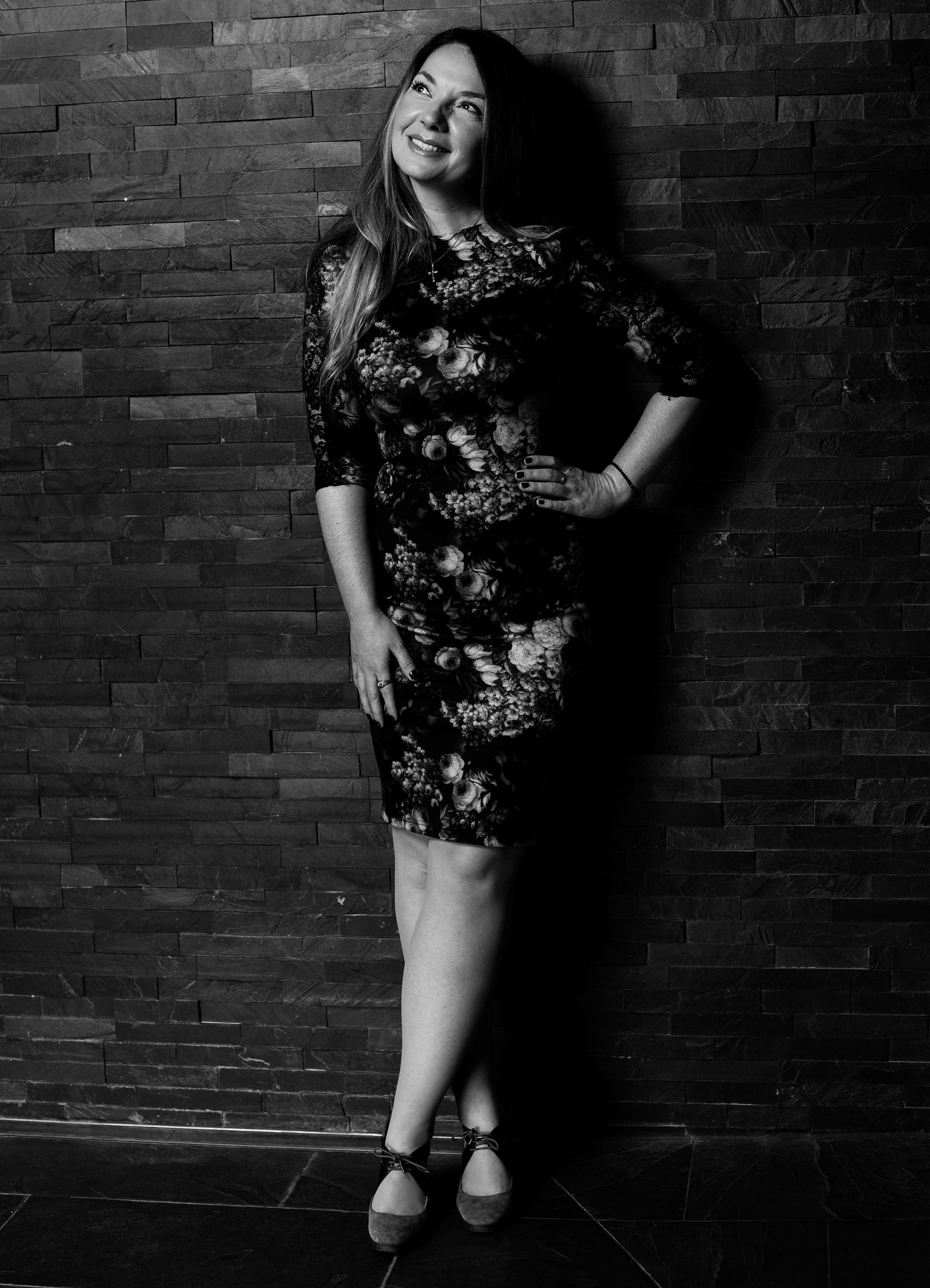 An investment that pays off for employees and employers in the long term.
ENGLISH VERSION OF GRIEF & RELEASE EXPECTO GODI
GRIEF SUPPORT PROGRAM IN NOVEMBER 2022.
Until then I offer individual counseling 1:1.
Give your employees a companion in difficult times.
I show mourners how they can understand, accept and process their own grief.
I accompany them for 1 year and thus ensure their emotional and mental health.
Ich zeige Trauernden, wie sie ihre eigene Trauer verstehen, annehmen und verarbeiten können.
Dabei begleite ich sie 1 Jahr lang und sichere so die emotionale wie mentale Gesundheit.
Mourners detach themselves
from fear, rigidity, powerlessness.
Mourners recognize
their needs & emotions.
Mourners learn
to take good care of themselves.
To cope with everyday life & job.
Mourners increase
emotional & mental strength.
The special feature
Due to the digital components, the program is location-independent, flexible in terms of time, barrier-free.
We work intensively in small groups. Dialogue, exchange & practice instead of lecture.
Long-term & sustainable.
Who is the program for?
Mourners with unprocessed or acute grief of a bereavement.
Basic digital skills should be present.
ENGLISH VERSION OF GRIEF & RELEASE EXPECTO GODI
GRIEF SUPPORT PROGRAM IN NOVEMBER 2022.
Until then I offer individual counseling 1:1.