English version
CREATIVE BOOSTER
RECOGNIZING POTENTIAL – AWAKENING CREATIVITY
Creative at the push of a button and perhaps even innovative? A groundbreaking first mover concept that the world has not yet seen? Hardly anyone can do that off the cuff.
And the groundhog says hello every day.
There are factors that limit our creativity. Routines are good. Yes, we should do them every day. But routine at work is the enemy of spontaneous creativity. If we are always drifting in the same ruts, how are we supposed to find new directions there? Private and emotional issues also influence our creativity. Especially in times of corona lockdowns, social distancing, worries or fears it is difficult to let creativity sparkle. Many people are mentally and emotionally stuck, which ultimately affects their work.
Clear the view for potentials.
The mindset of each individual determines whether the person can recognize potentials, trends, innovation. If the head is full or blocked, no creativity can emerge from it. Especially in professions where creativity is demanded on a daily basis, there is pressure to perform. Creativity needs space – not pressure. But customers are waiting. As an employer, you can help your employees reduce stress and clear their heads so that new ideas can emerge and grow. Ultimately, everyone benefits from a sustainable management style that recognizes potential and encourages creativity.
Do your employees present the same offers over and over again?
People don't lack brains here. Quite the opposite. Employees know what works, they use their expertise. Some offers and concepts are tried and tested and should not be thrown overboard. However, they could be given an upgrade or two – depending on the task at hand.
CREATIVE BOOSTER
Give your company a booster and promote mindset, well-being and creativity
AND last but not least: revenue.
How do we become business partners? You send me an inquiry by email. We will then set an appointment to get to know each other and discuss your concerns and needs in a 30-minute video conference. This call is free of charge for you – but certainly not for nothing.
On the basis of this, I will draw up an individual concept of measures – tailored to your operational and corporate needs. You can also profit from measures and consultations already successfully carried out by other customers.
Efficient. Empathic. Compassionate.
STRONG THROUGH CRISIS – COACHING
REQUEST INFORMATION NOW |

Click here
& make a request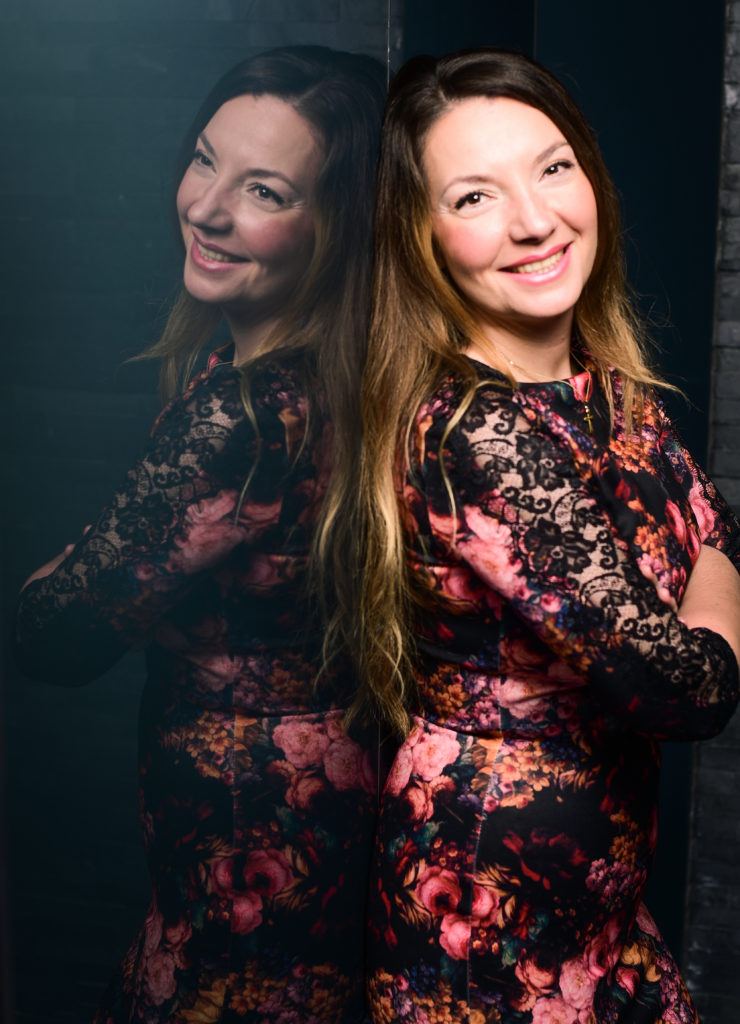 WHAT'S IN IT FOR YOU?
Duty of care
Even if mental health is a private matter
an employer may provide support and thus fulfill its duty of care.
Prevent
They prevent diseases – psychological as well as psychosomatic.
Promoting health
You promote healthy perspectives for employees and yourself as an employer.
You promote cooperation, team behavior and the health of your employees.
Sustainability
You reduce absenteeism.
Corporate goals are not jeopardized.
You increase satisfaction.
You retain skilled workers.
Employer attractiveness
Strong employer health program in the topics of crisis, grief and resilience makes you attractive as an employer.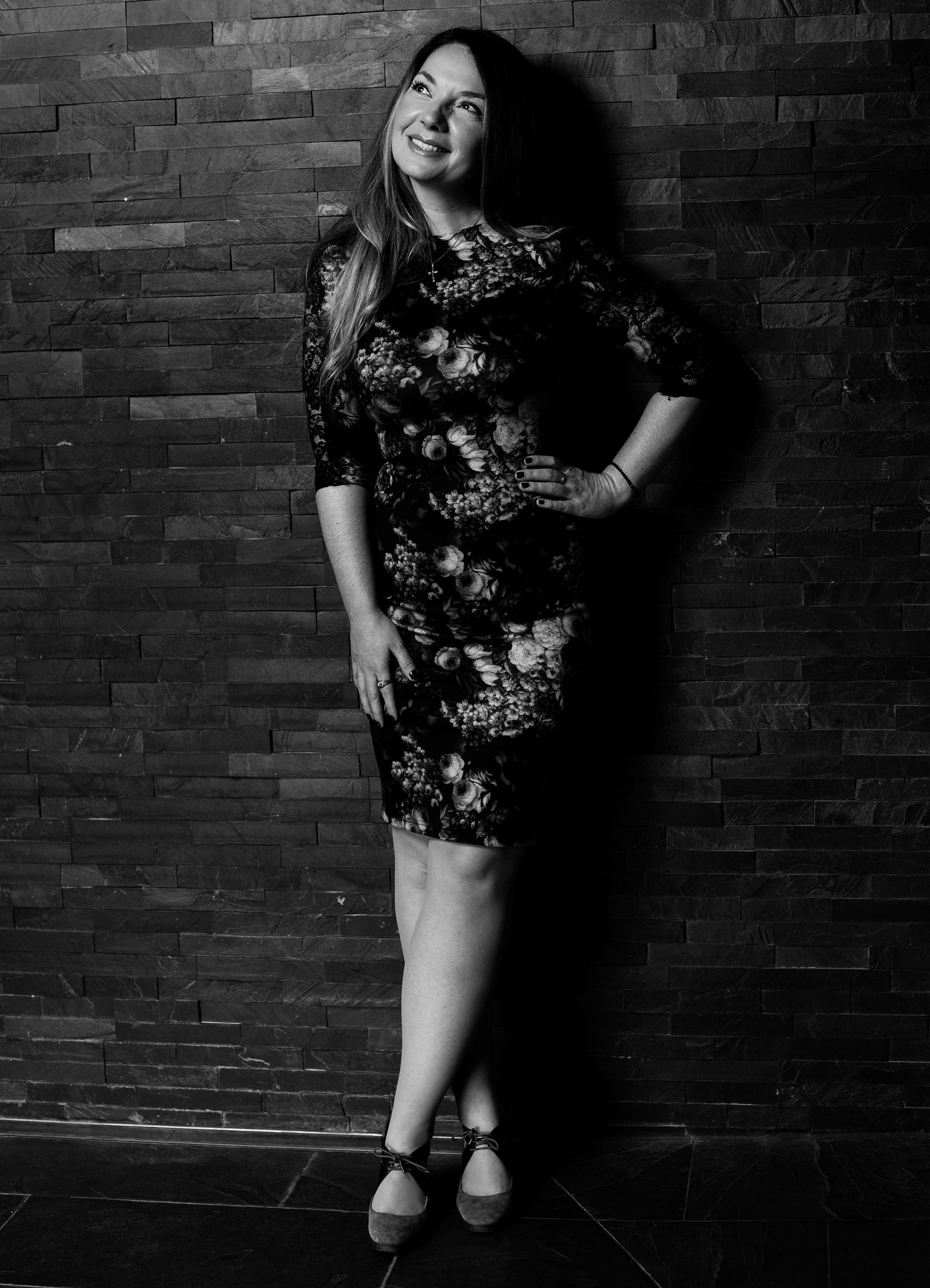 An investment that pays off for employees and employers in the long term.